Bestseller
Regular price
₹99
Sale price
₹69
Unit price
per
30% off
Sale
Sold out
Save 30%
Share
Believe in Premium for All
₹1,599 ₹1,399
View full details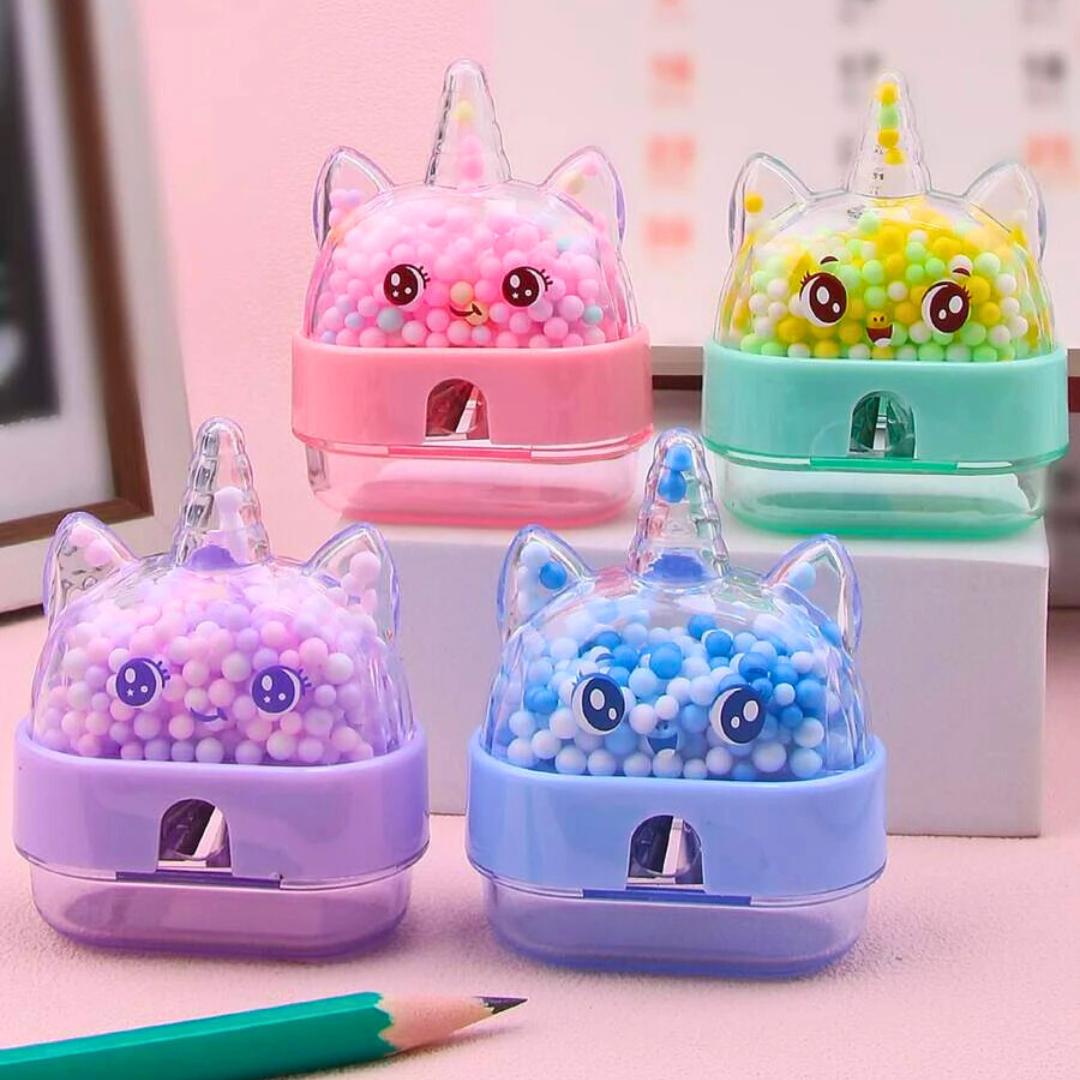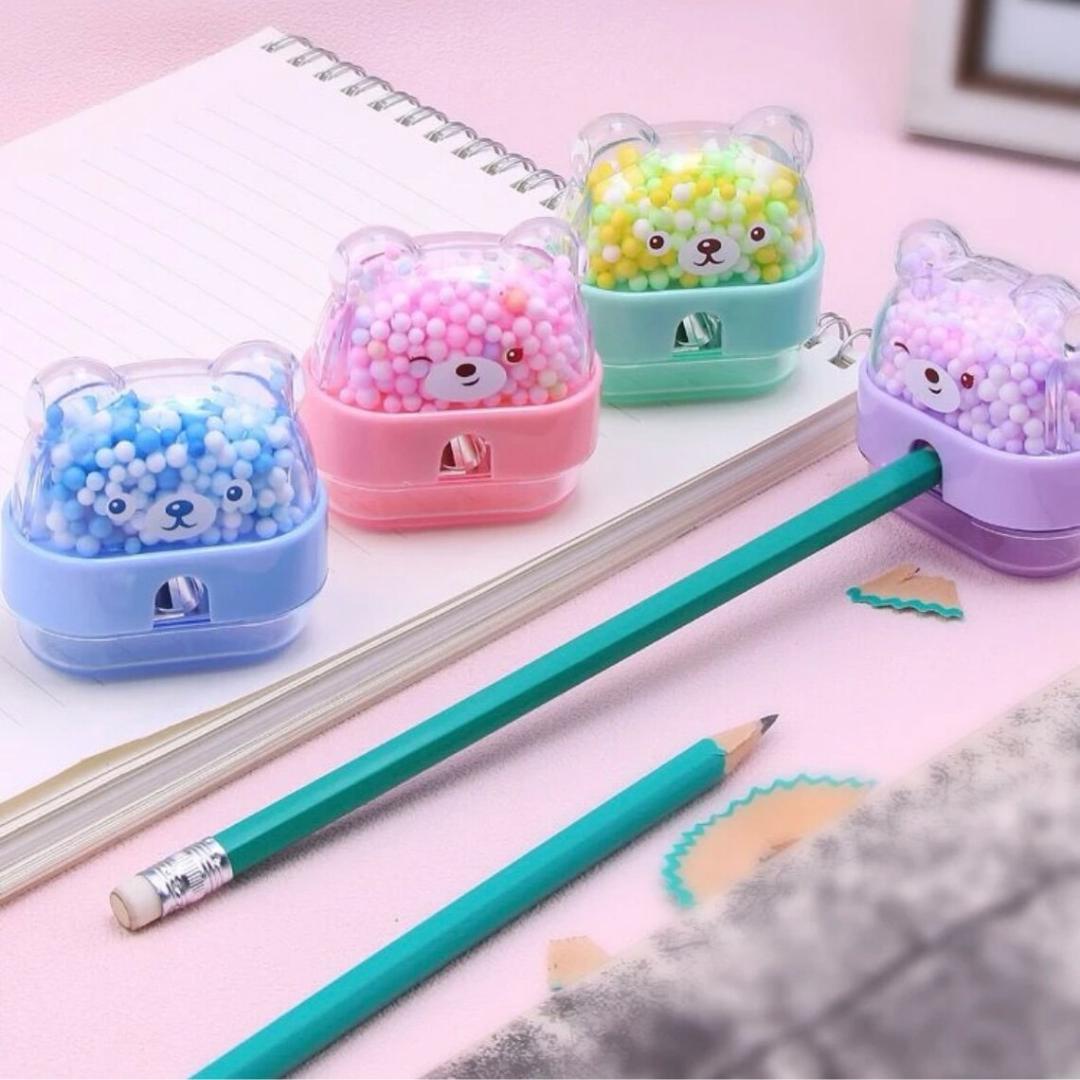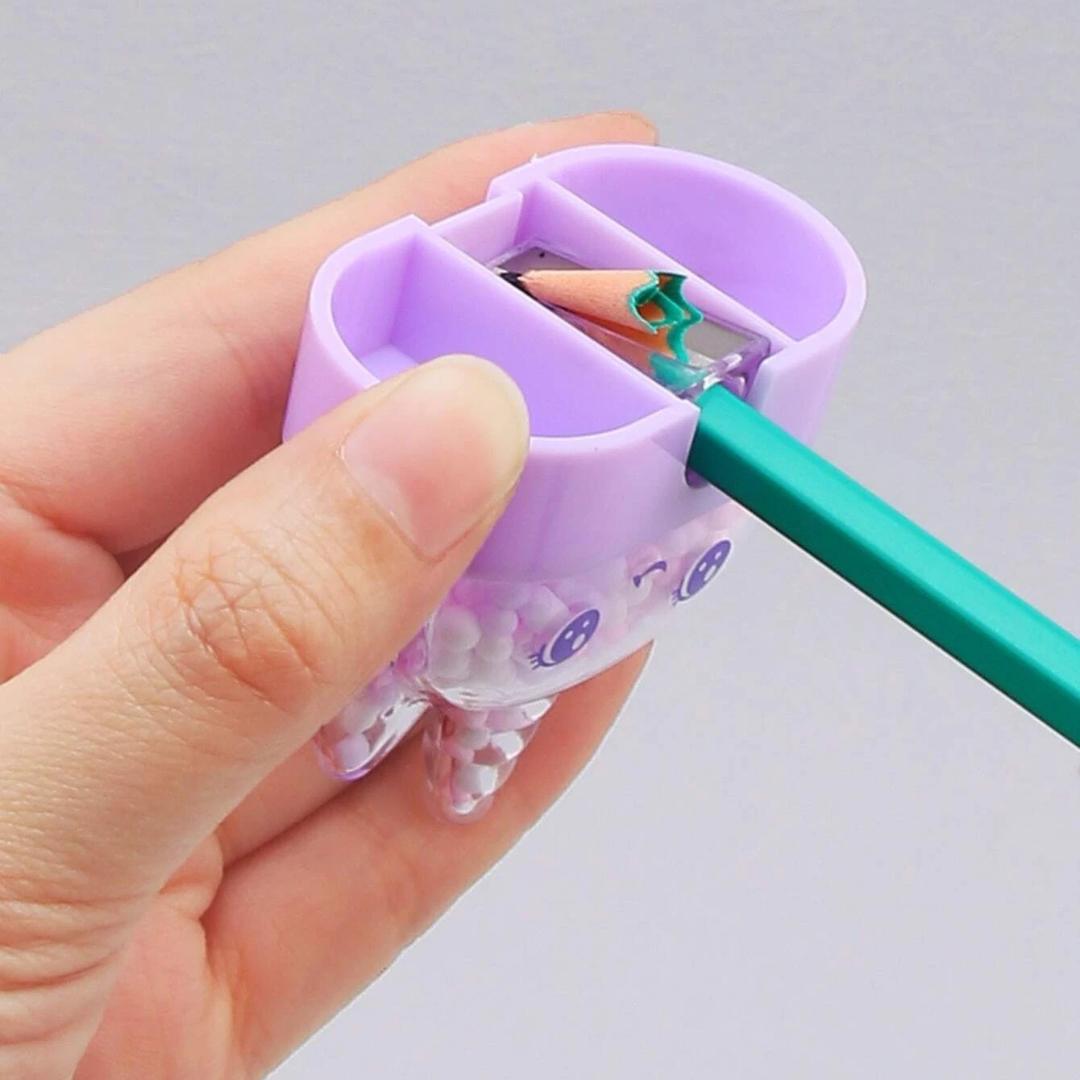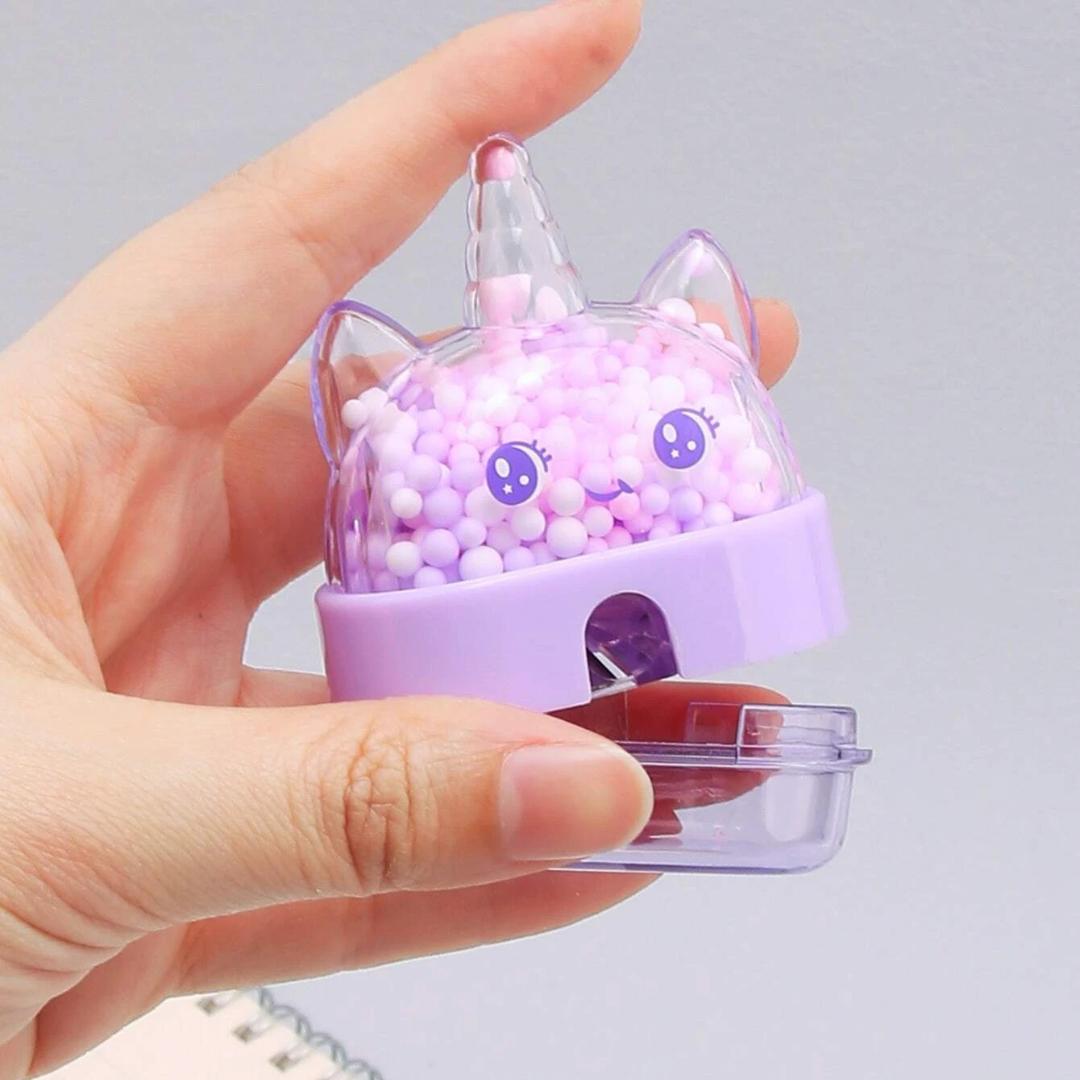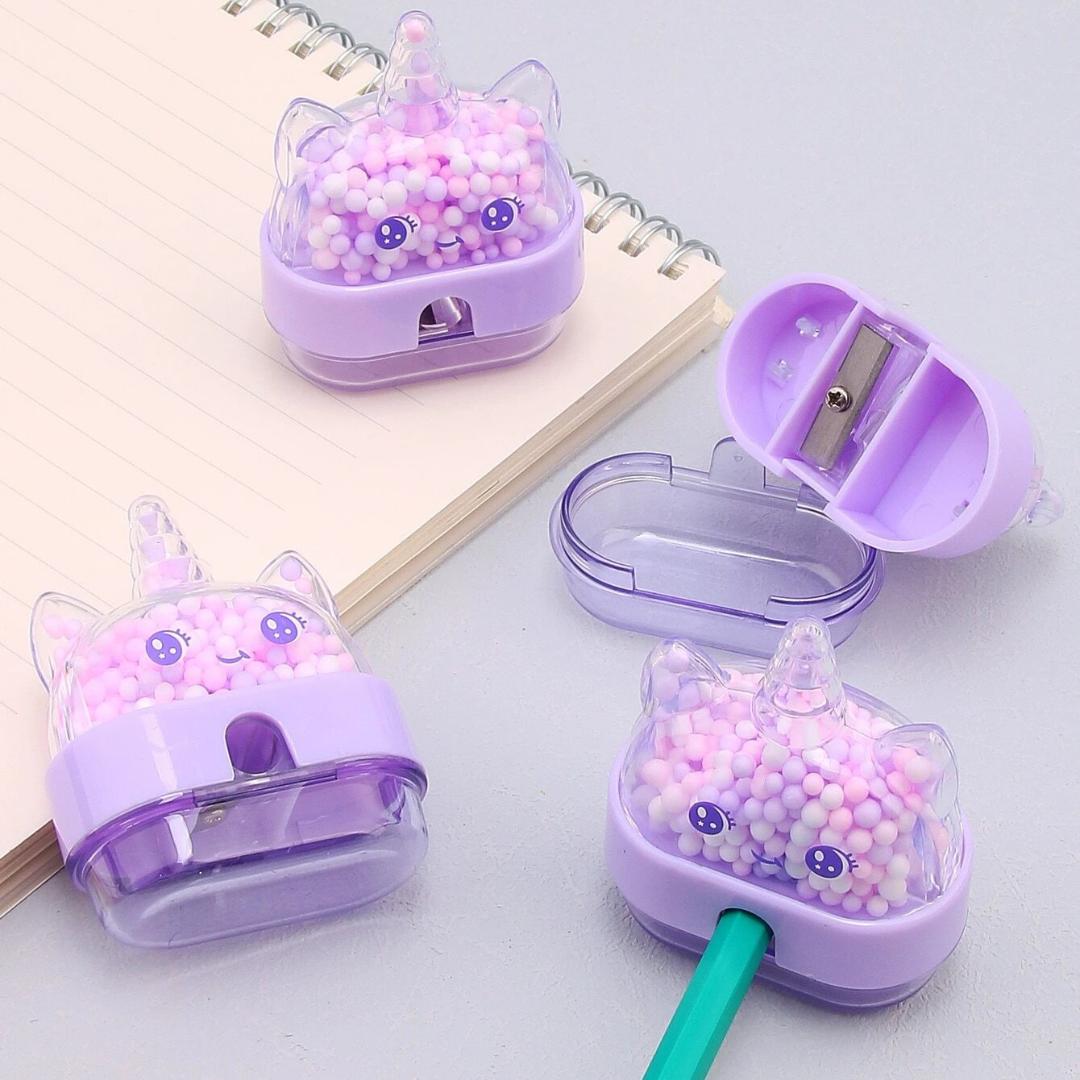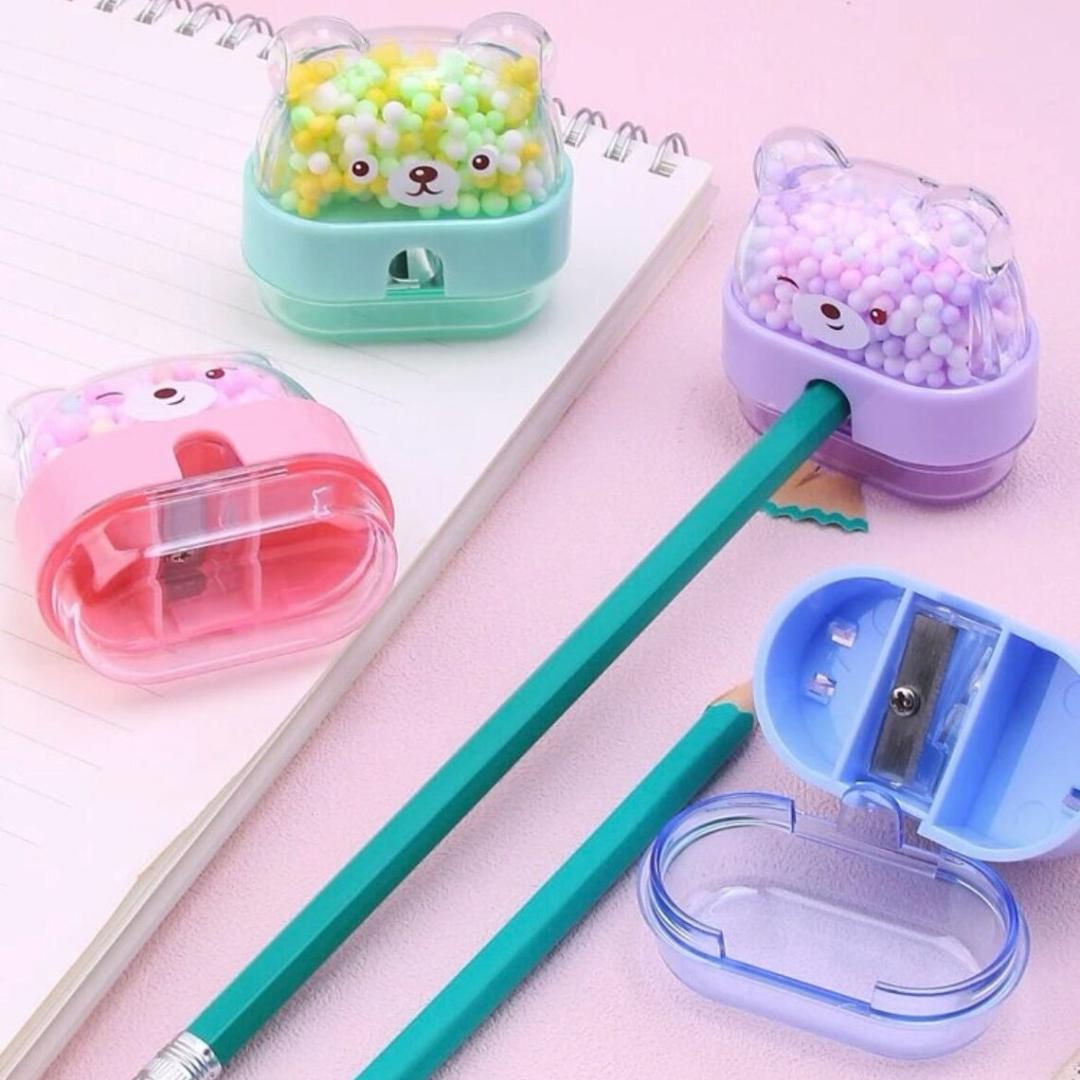 Awesomeness Inside
🧸 Shishu's Cute Teddy Sharpener! ✏️🐻

🌟 Bring cuteness to your pencil case with this adorable teddy bear sharpener.
🎀 Its compact size fits perfectly in your hand for easy sharpening.
🖍️ Sharpen your pencils with a smile as the teddy bear works its magic.
🌈 Perfect for school, art projects, or adding a touch of fun to your office supplies.
🧸 Let Shishu's Cute Teddy Sharpener make your pencil sharpening a joyful experience!
🐻 Sharpen your pencils with a bear-y cute twist using Shishu's Teddy Sharpener! 🌟✏️
Frequently Bought Together 🤗