Bestseller
Regular price
₹95
Sale price
₹69
Unit price
per
27% off
Sale
Sold out
Save 27%
Share
Believe in Premium for All
₹1,599 ₹1,399
View full details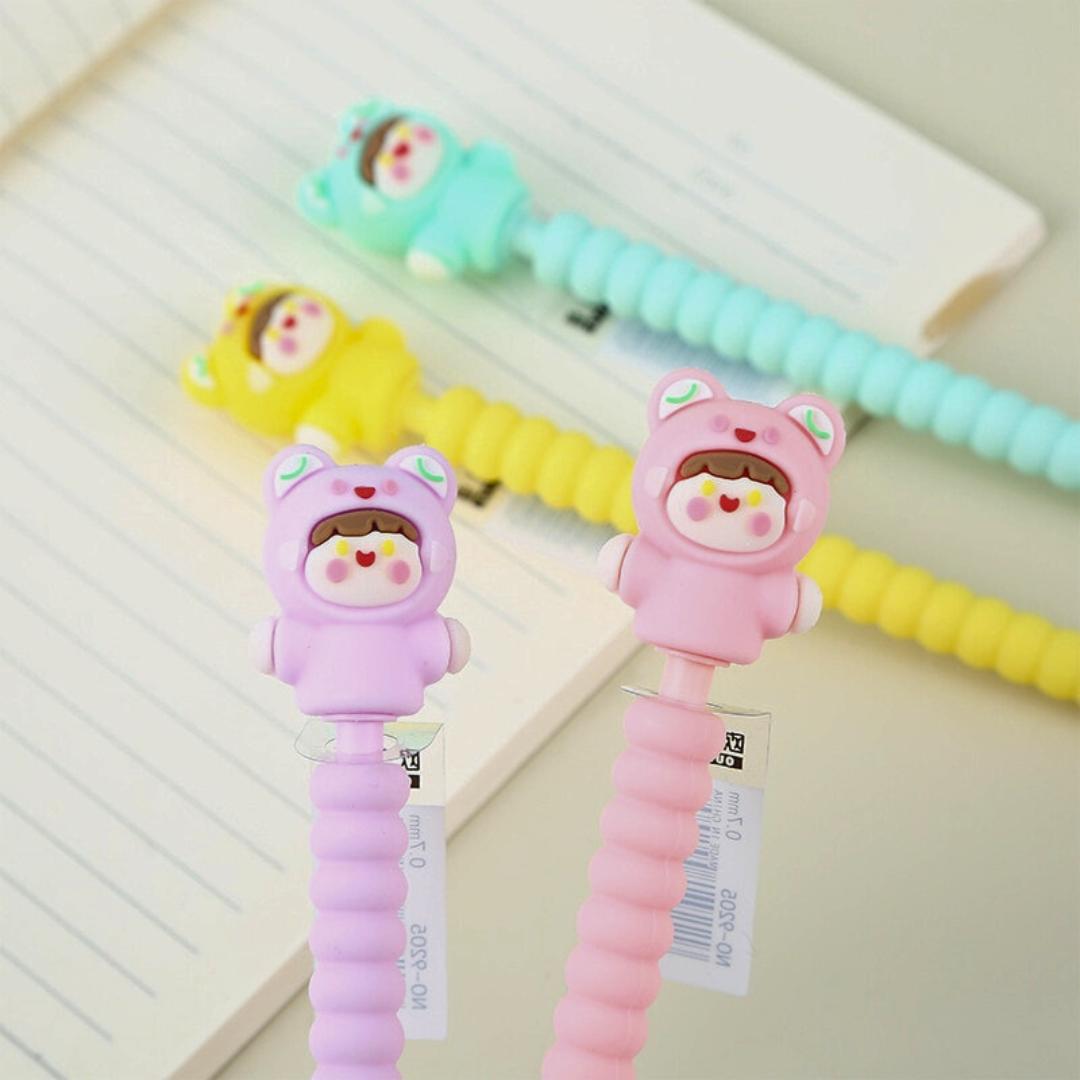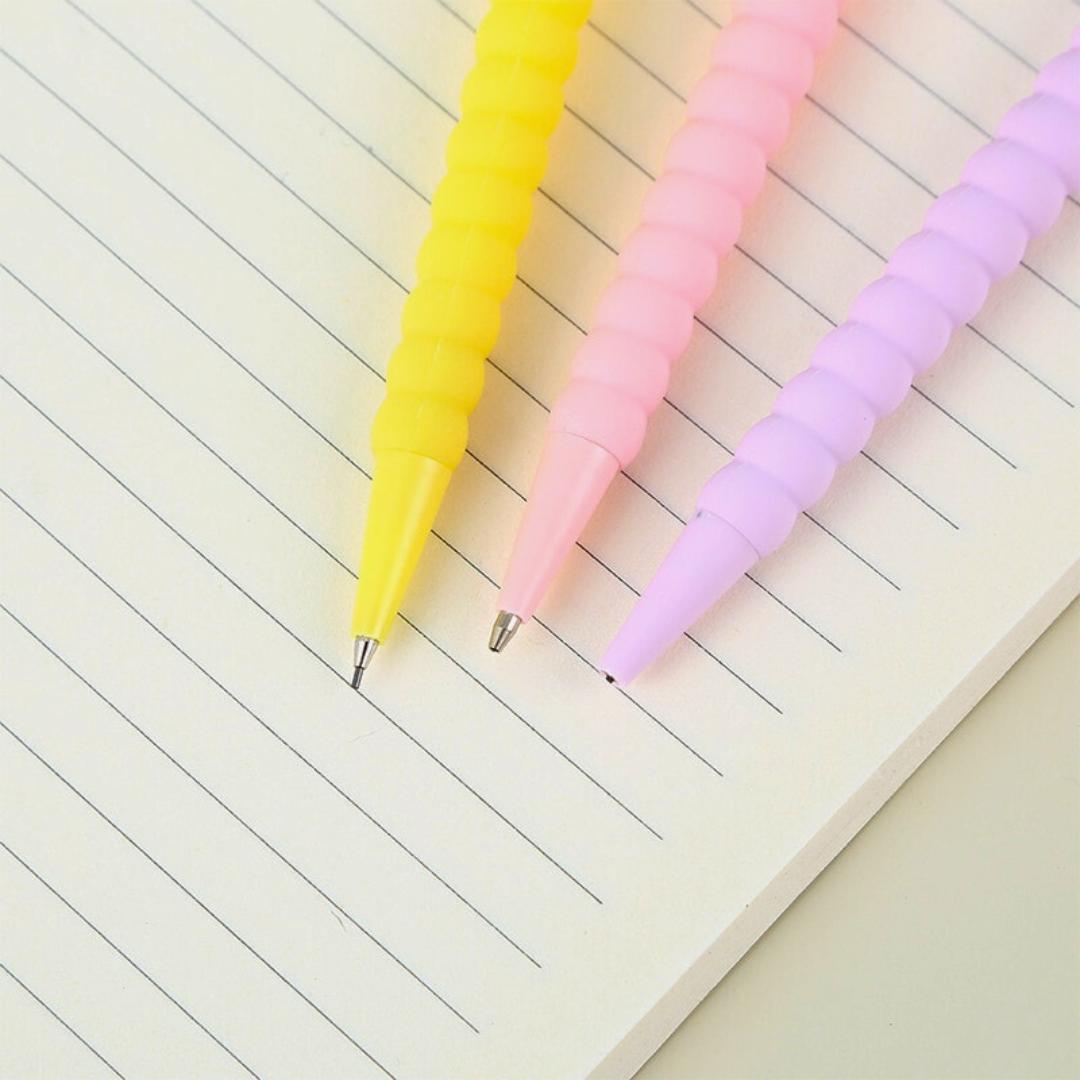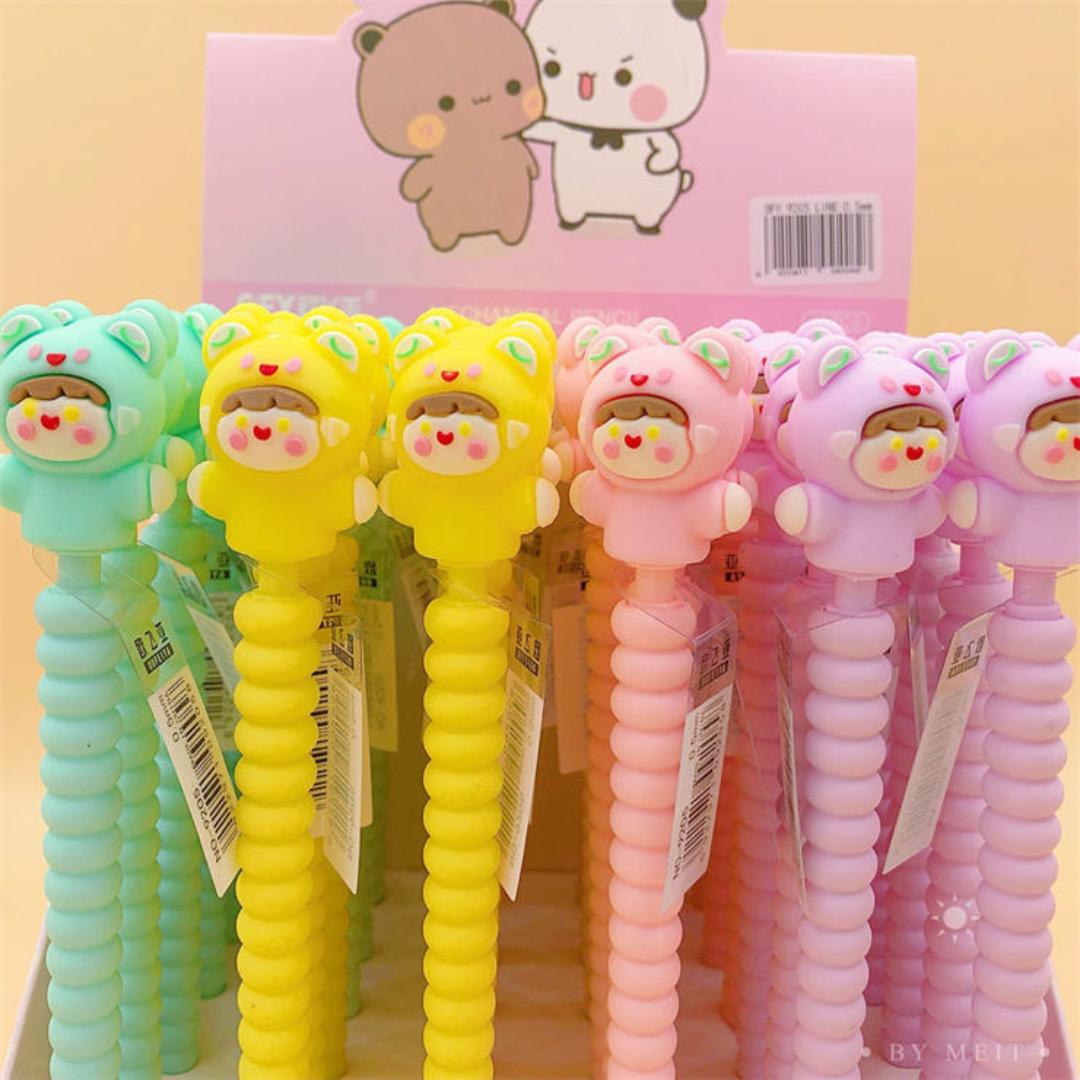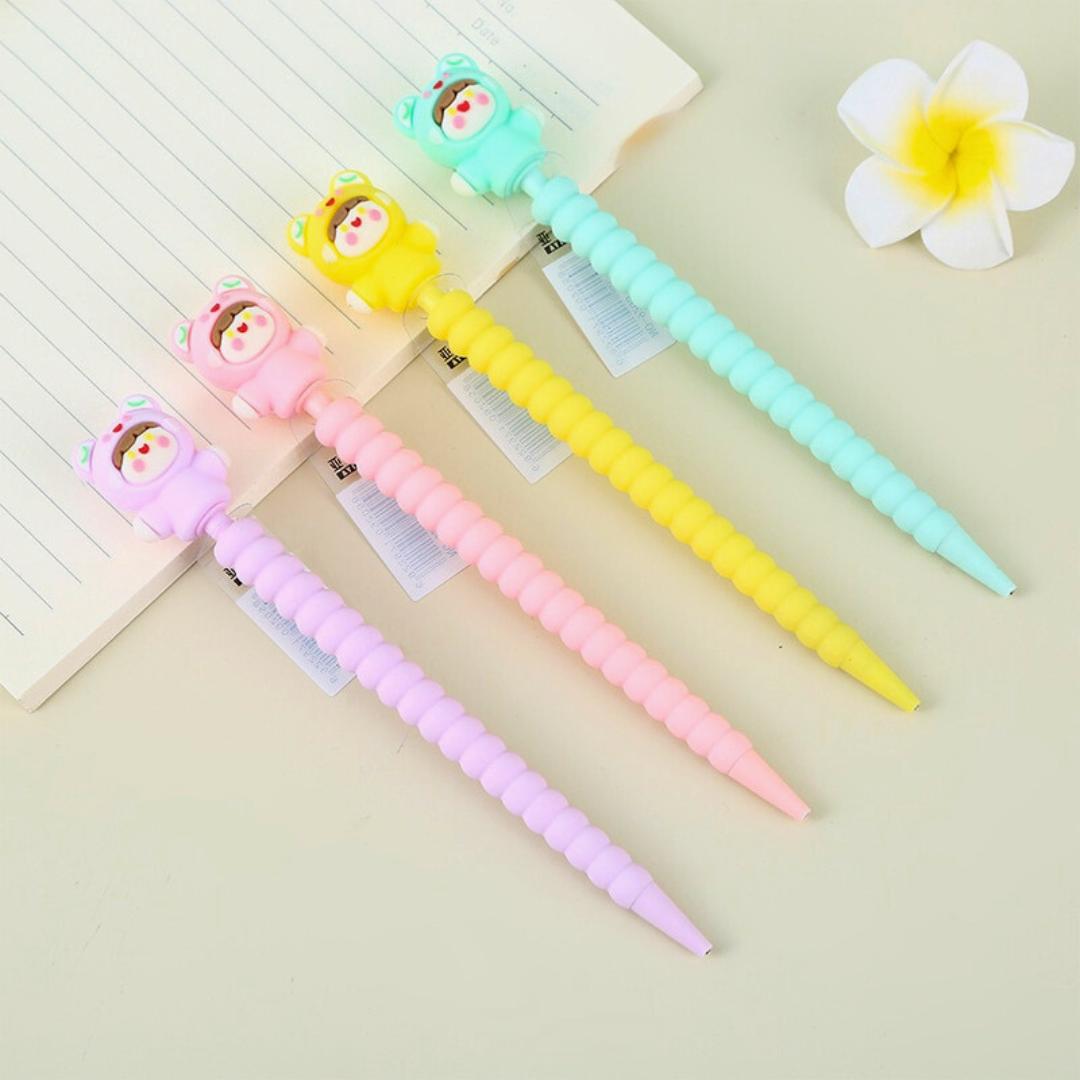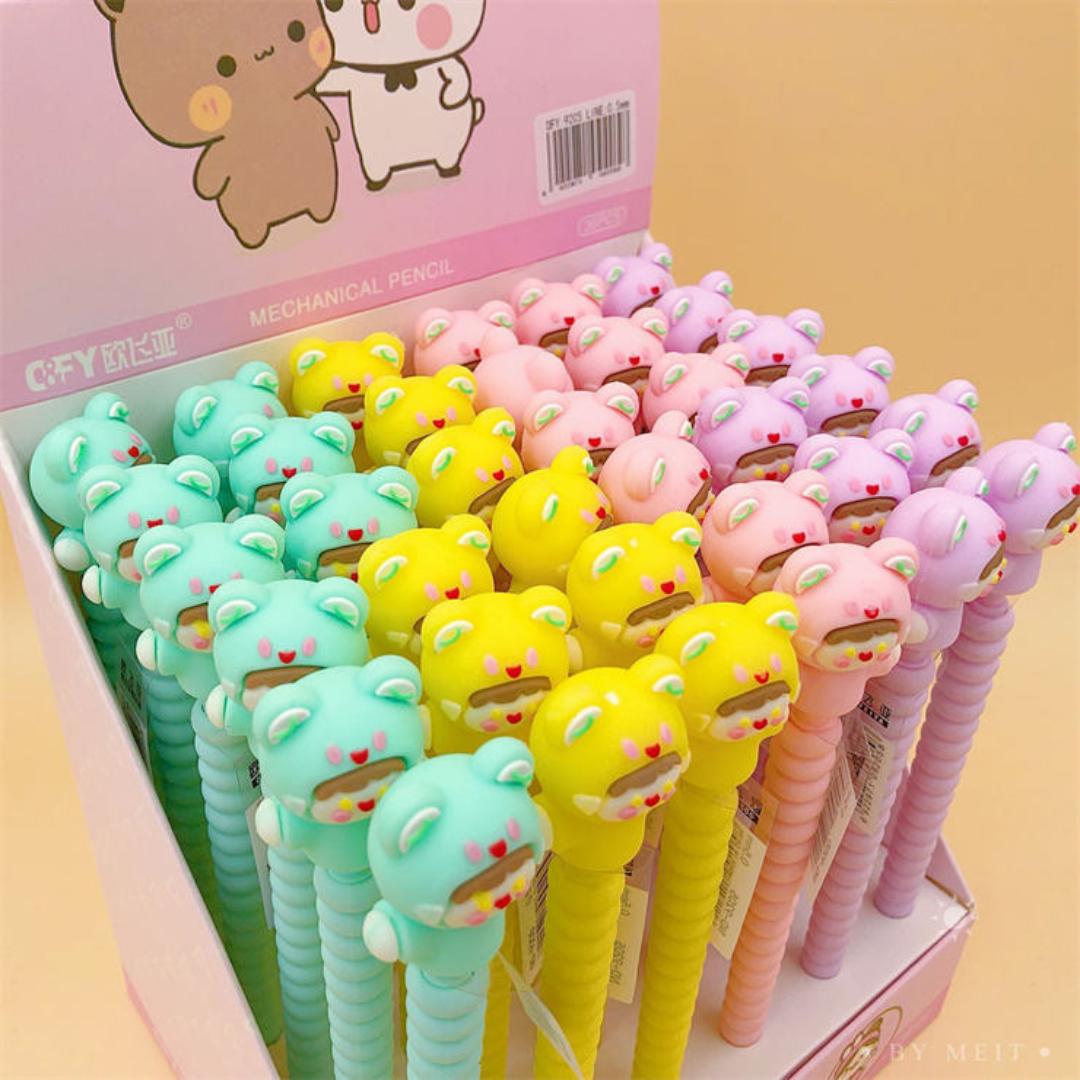 Awesomeness Inside
🧸 Shishu's Cute Teddy Pencil! ✏️🐻

🌟 Write and draw with whimsy using this adorable teddy bear pencil.
🎀 Its cuddly design adds an extra touch of charm to your stationery collection.
🖍️ The lead glides smoothly on paper, creating delightful lines and strokes.
🌈 Perfect for school, sketching, or simply bringing a smile to your writing routine.
🧸 Let Shishu's Cute Teddy Pencil inspire your creativity with its irresistible cuteness!
🐻 Write and draw with the cuddly charm of Shishu's Teddy Pencil! 🌟✏️
Frequently Bought Together 🤗