Bestseller
Regular price
₹249
Sale price
₹149
Unit price
per
40% off
Sale
Sold out
Save 40%
Share
Believe in Premium for All
₹1,599 ₹1,399
View full details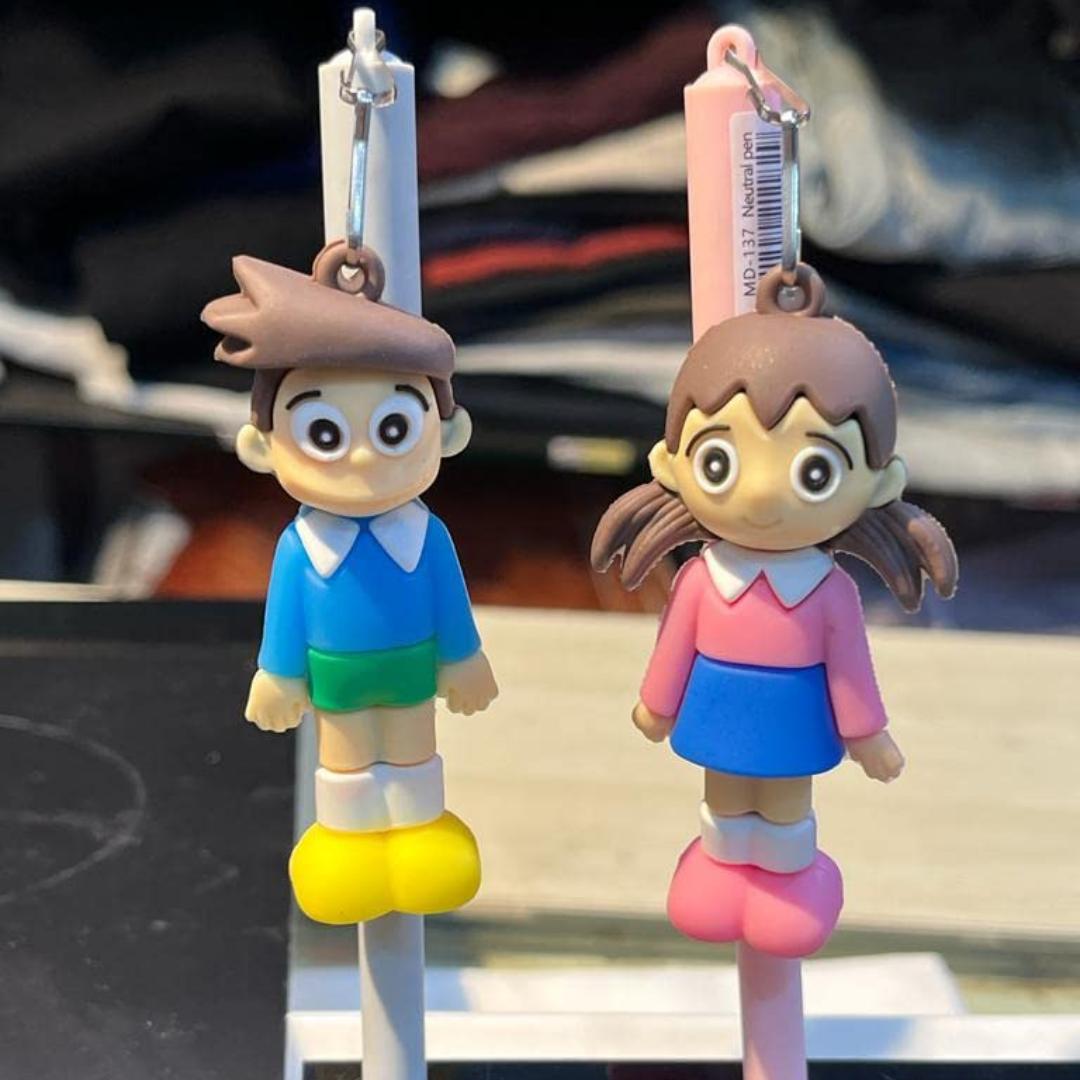 Awesomeness Inside
👫 Shishu's Cute Nobita & Shizuka 2pcs Pen Set! ✏️💑

🌈 Write with the adorable duo, Nobita and Shizuka, using this cute 2pcs pen set.
💑 The set includes two pens featuring charming Nobita and Shizuka designs.
🎀 Smooth ink flow for effortless writing and doodling.
🌟 Perfect for school, journaling, or sharing with a friend who loves Doraemon.
👫 Let Shishu's Cute Nobita & Shizuka 2pcs Pen Set add a touch of friendship and cuteness to your writing adventures!
✏️💑 Write with joy and friendship using Shishu's Cute Nobita & Shizuka 2pcs Pen Set! 🌈🎀
Frequently Bought Together 🤗