Bestseller
Regular price
₹69
Sale price
₹35
Unit price
per
49% off
Sale
Sold out
Save 49%
Share
Believe in Premium for All
₹1,599 ₹1,399
View full details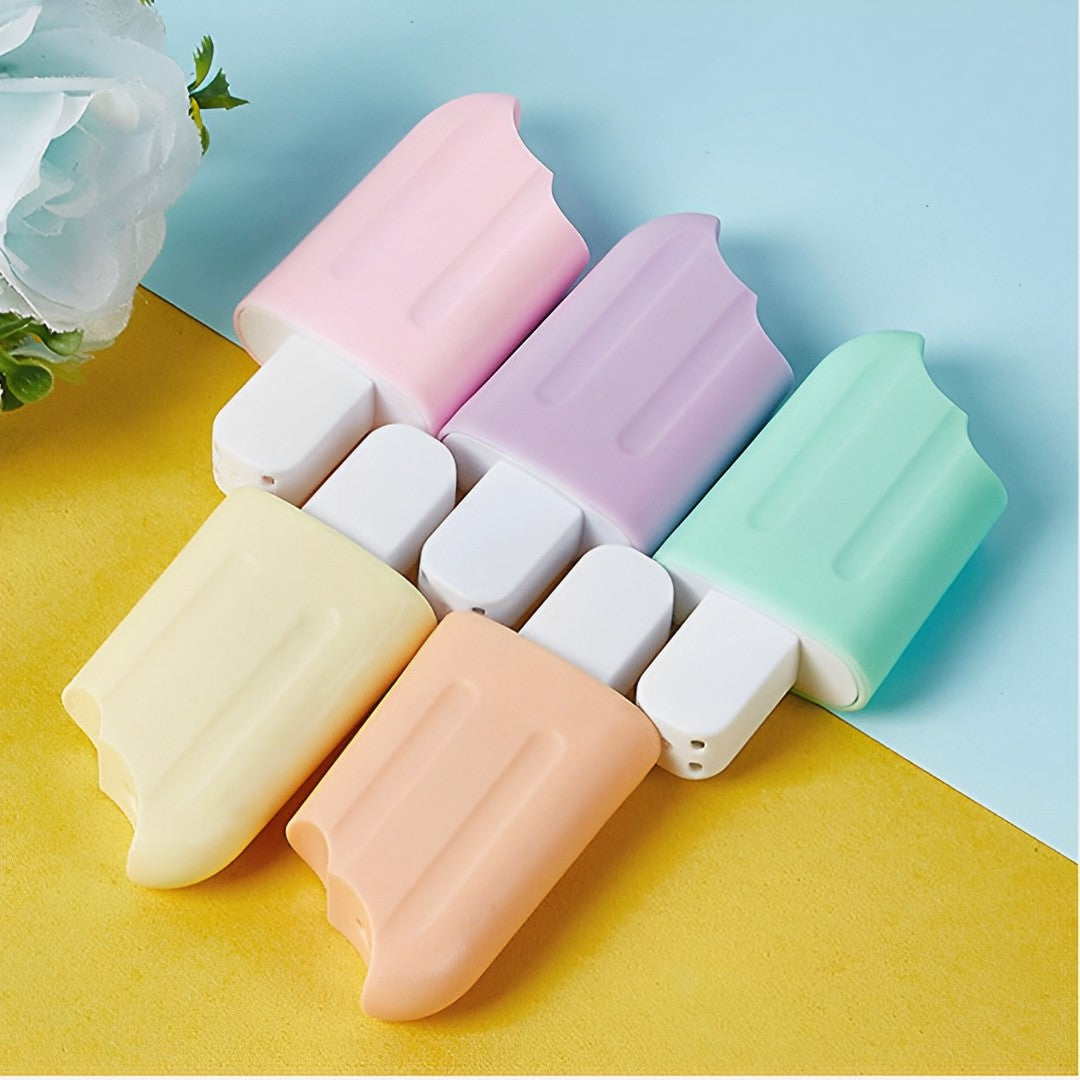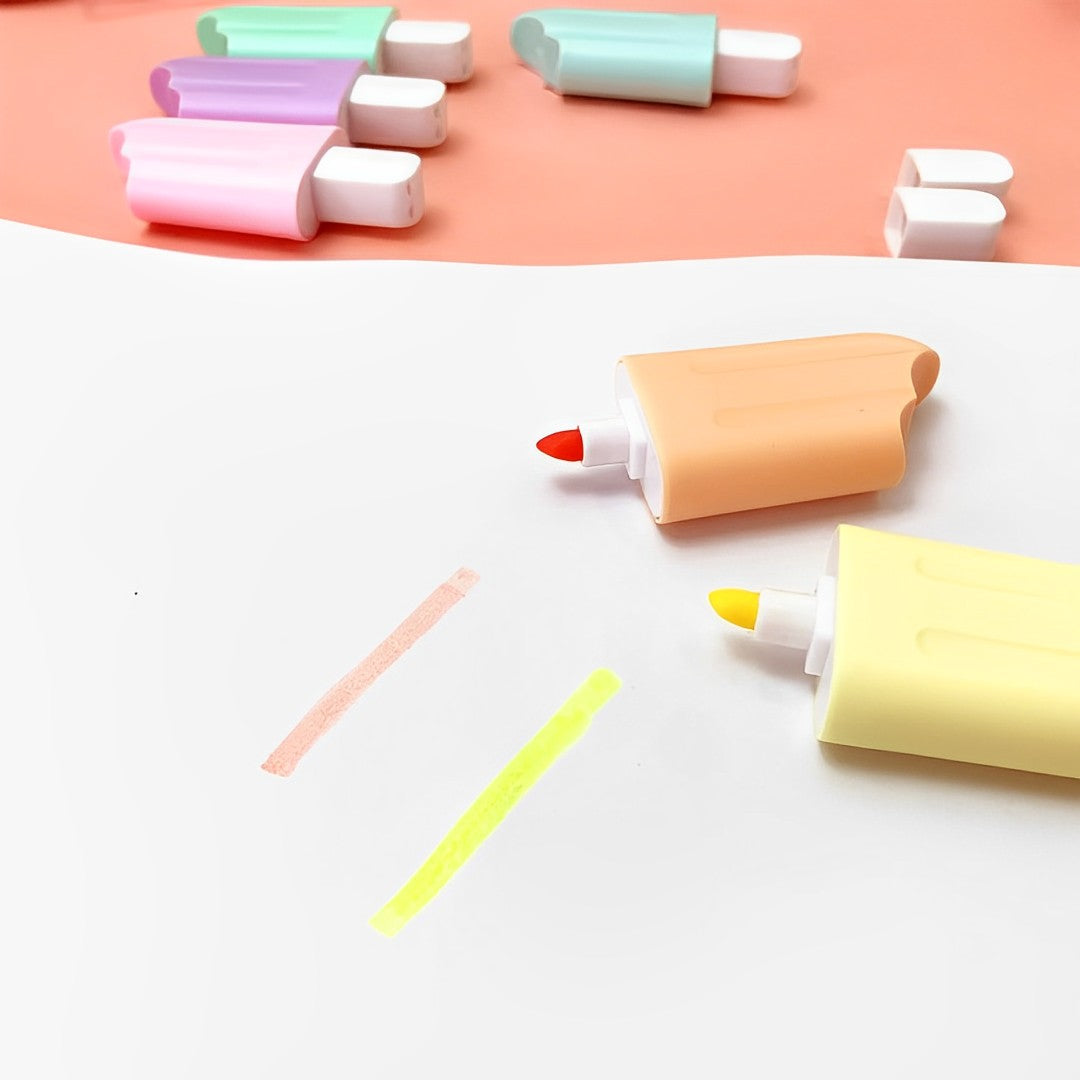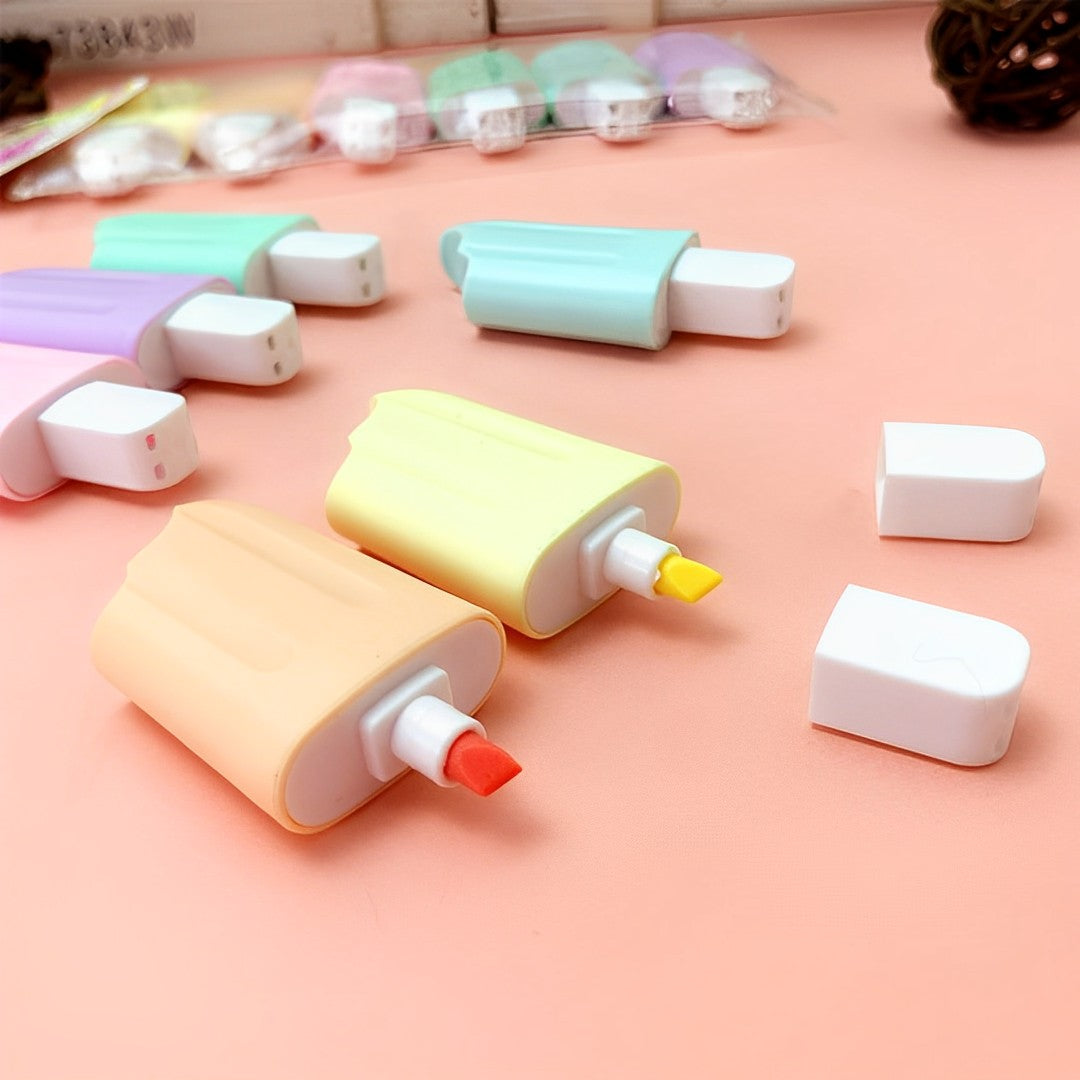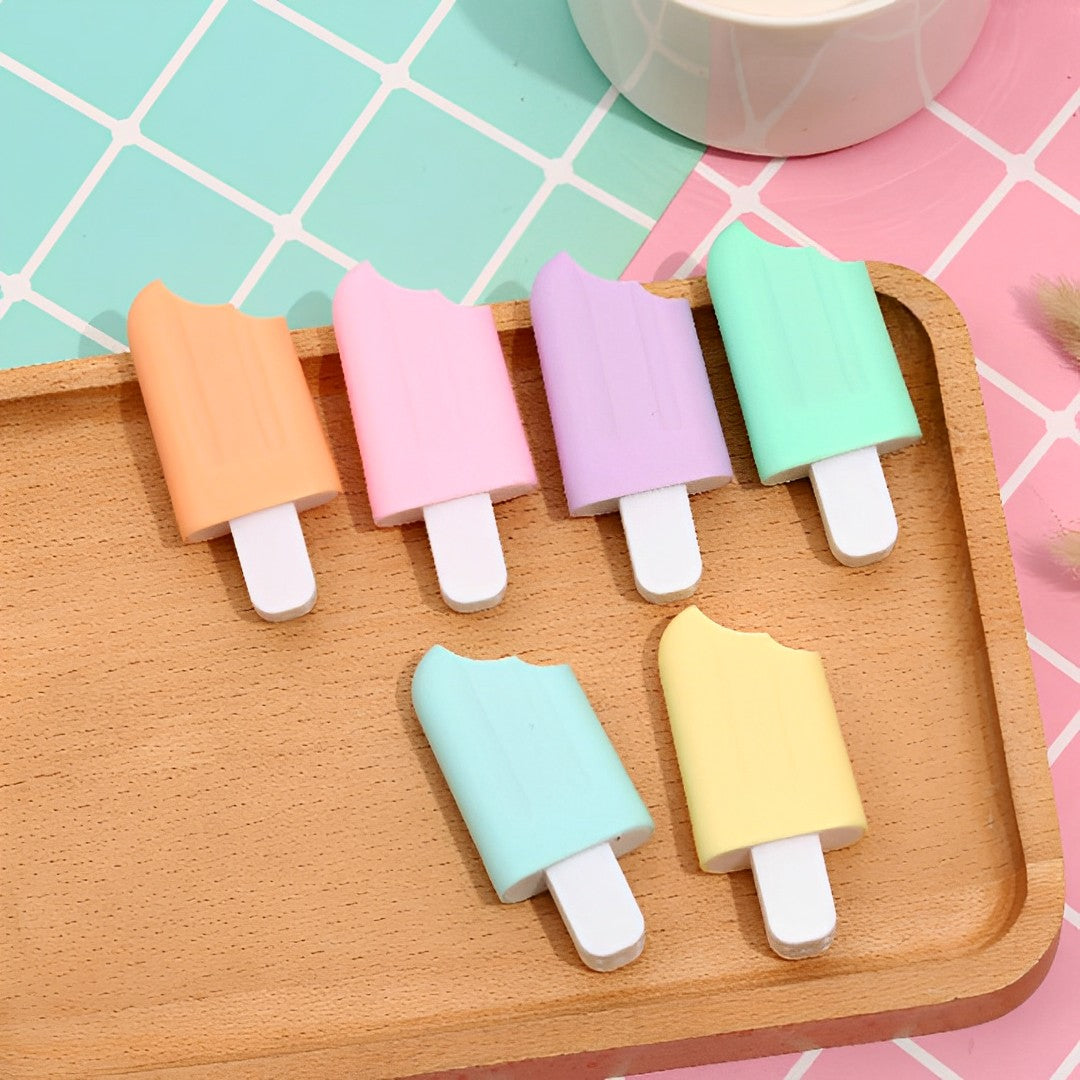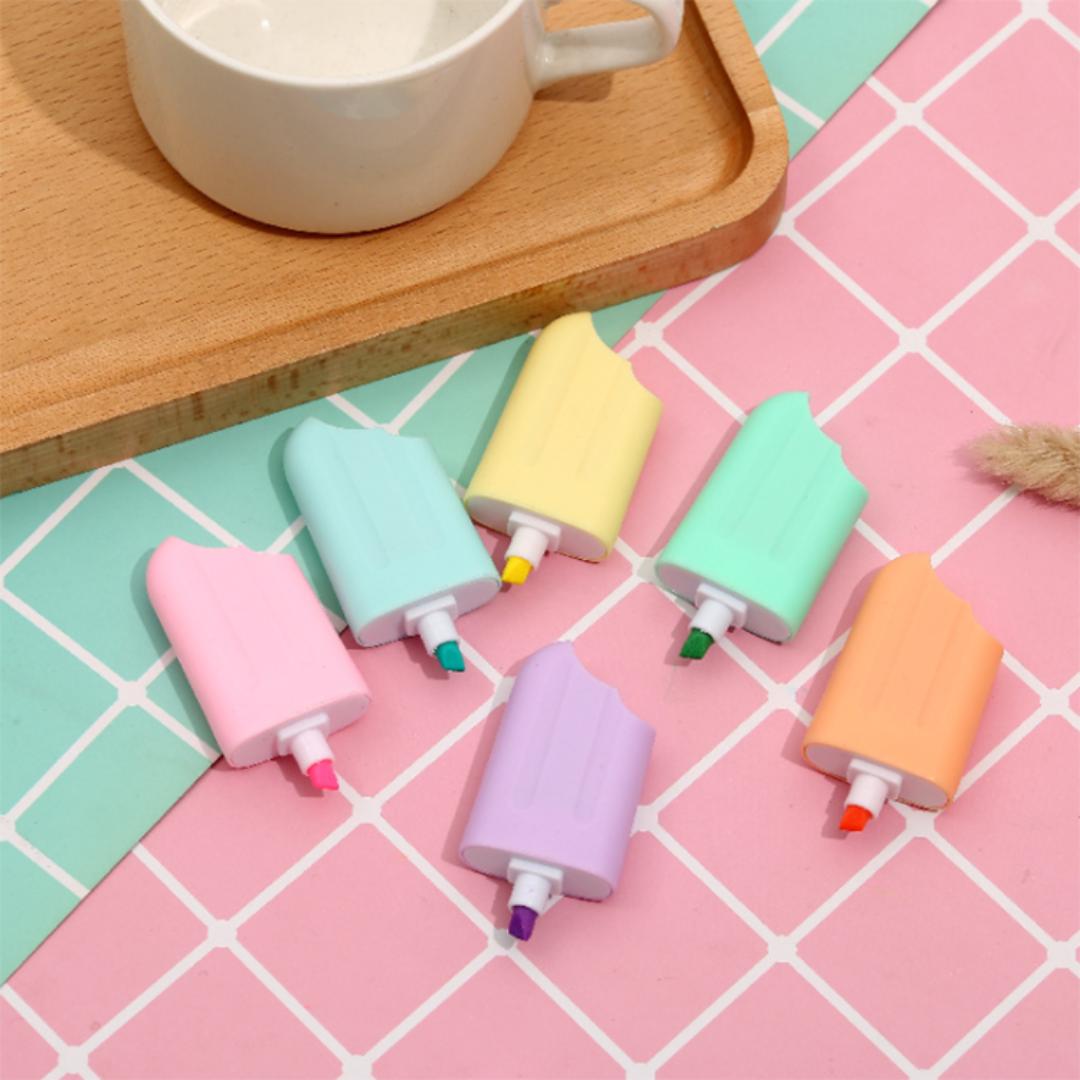 Awesomeness Inside
🍦 Shishu's Cute Ice Cream Highlighter! 🖍️🍨

🌈 Add a sweet touch to your highlighting with this cute ice cream-shaped highlighter.
🖍️ The highlighter features vibrant colors that make your notes pop.
🍨 Its compact size and adorable design make it a fun addition to your stationery collection.
🌟 Perfect for highlighting important information or adding a playful touch to your artwork.
🍦 Let Shishu's Cute Ice Cream Highlighter make your highlighting experience extra delightful!
🖍️🍨 Highlight with sweetness using Shishu's Cute Ice Cream Highlighter! 🌈🌟
Frequently Bought Together 🤗