Bestseller
Regular price
₹169
Sale price
₹85
Unit price
per
50% off
Sale
Sold out
Save 50%
Share
Believe in Premium for All
₹1,599 ₹1,399
View full details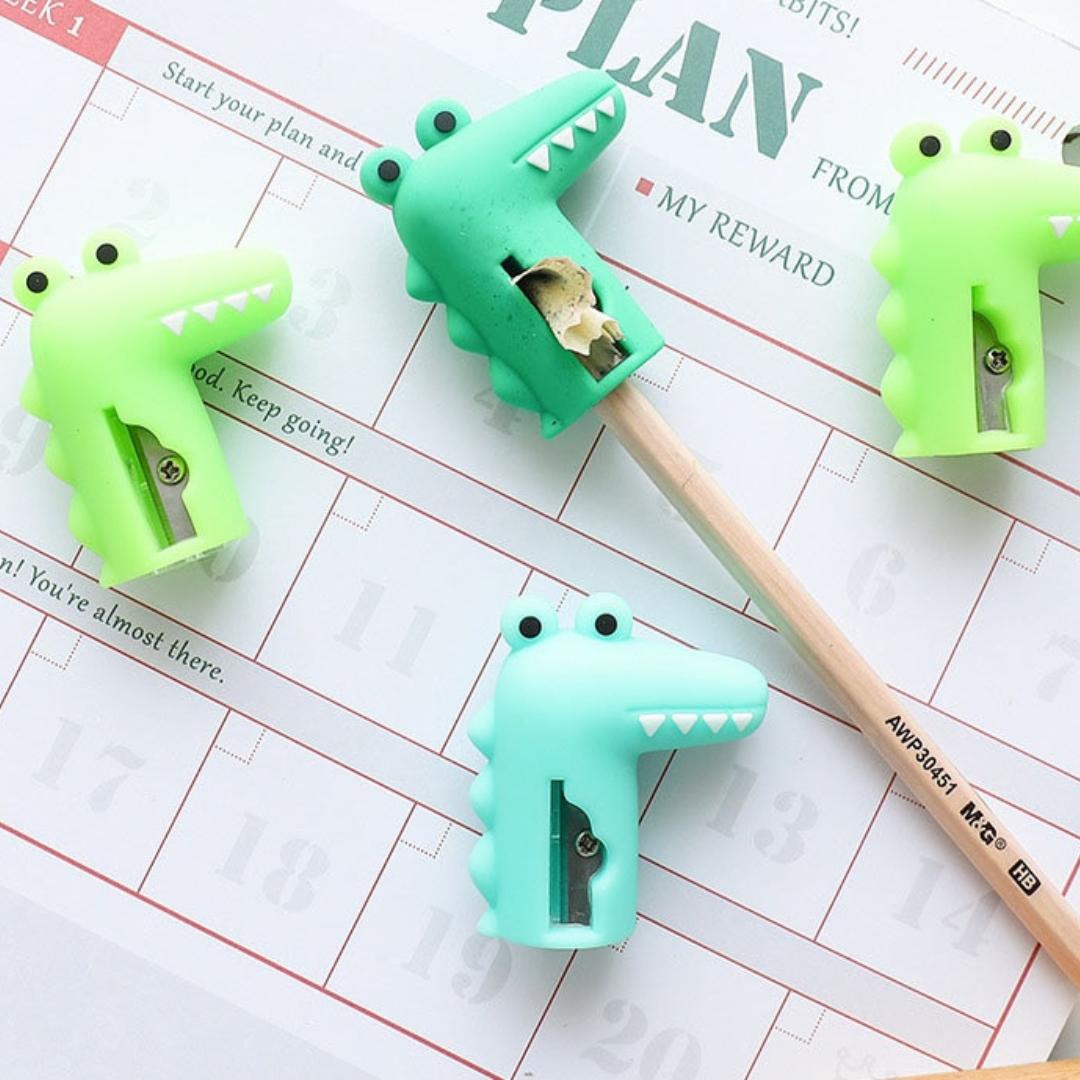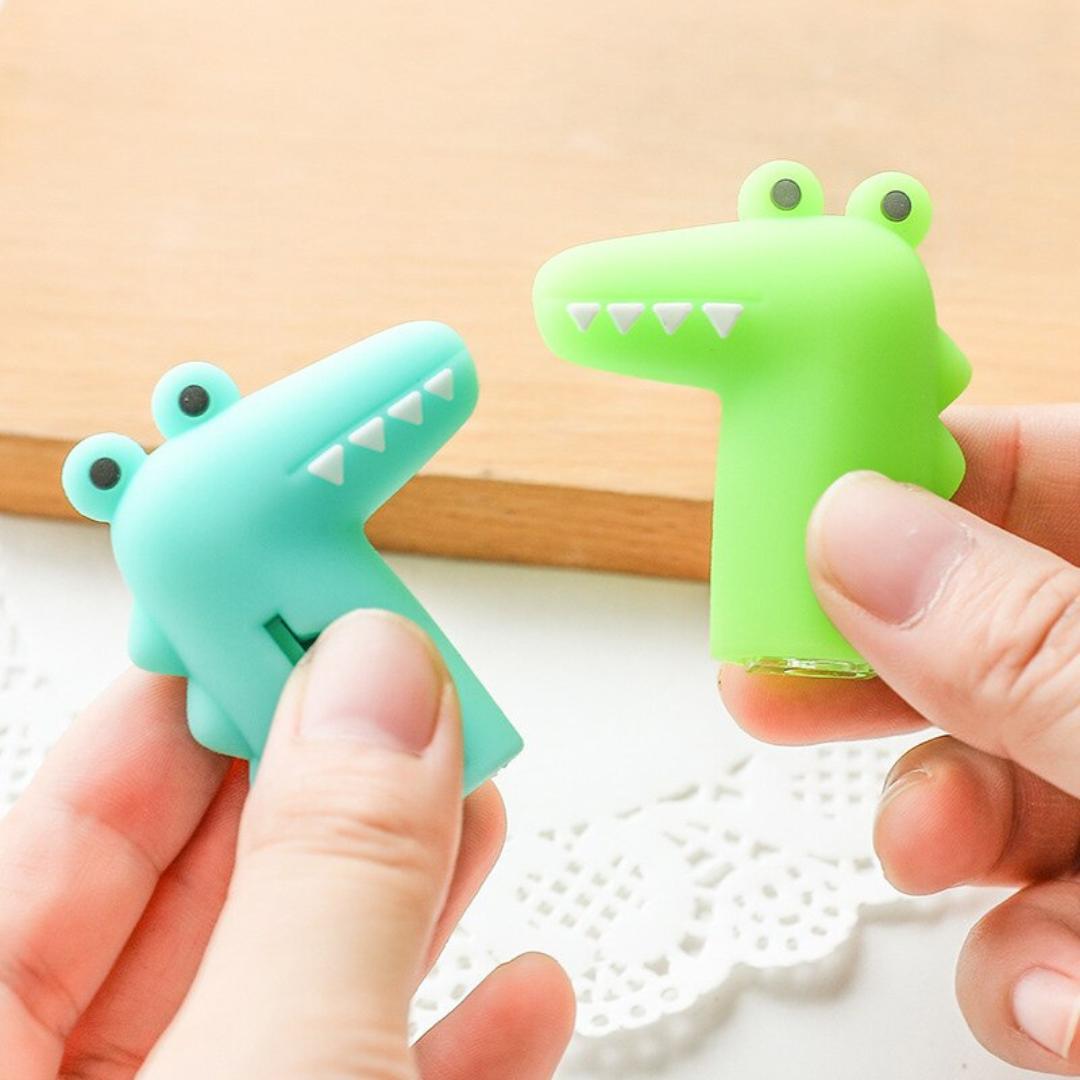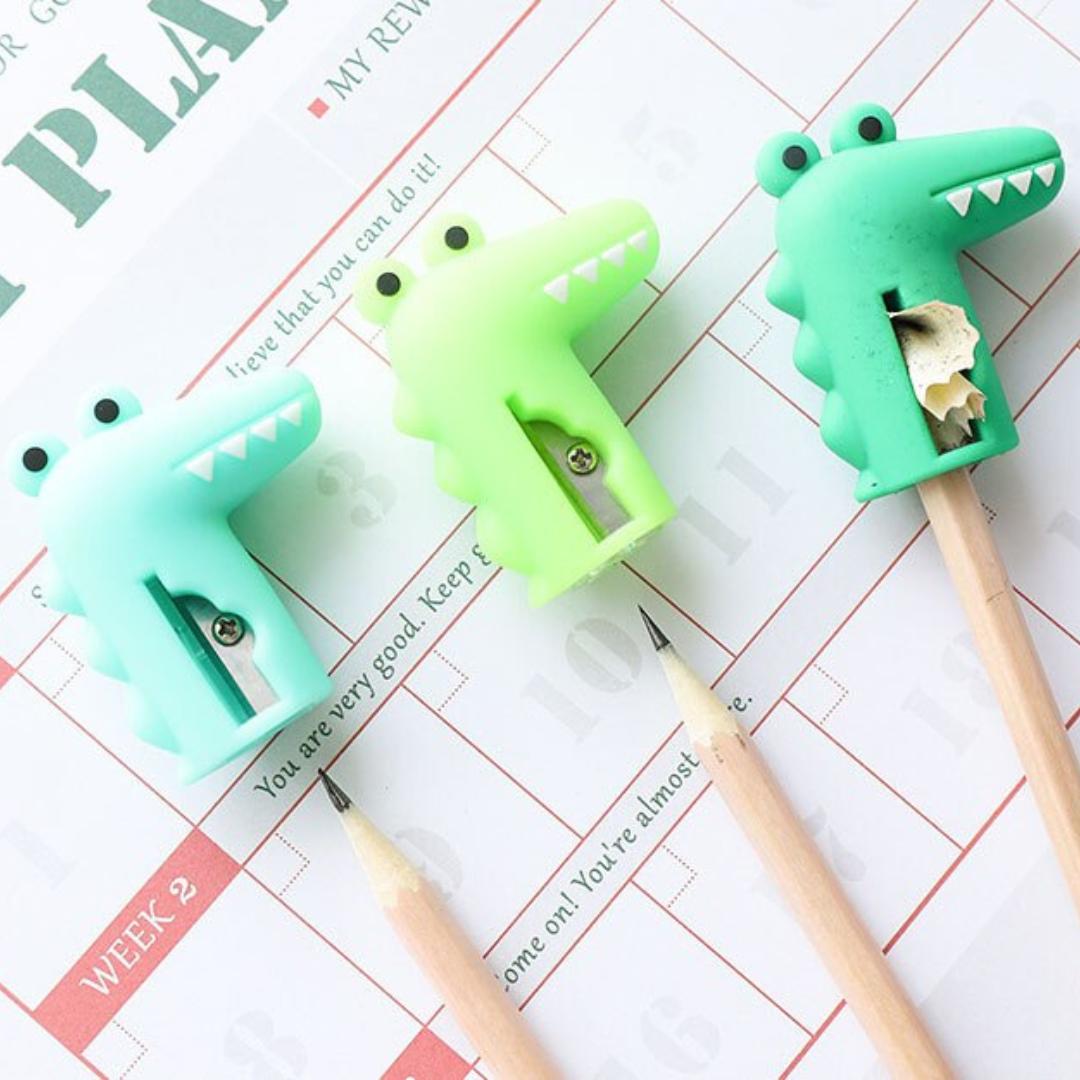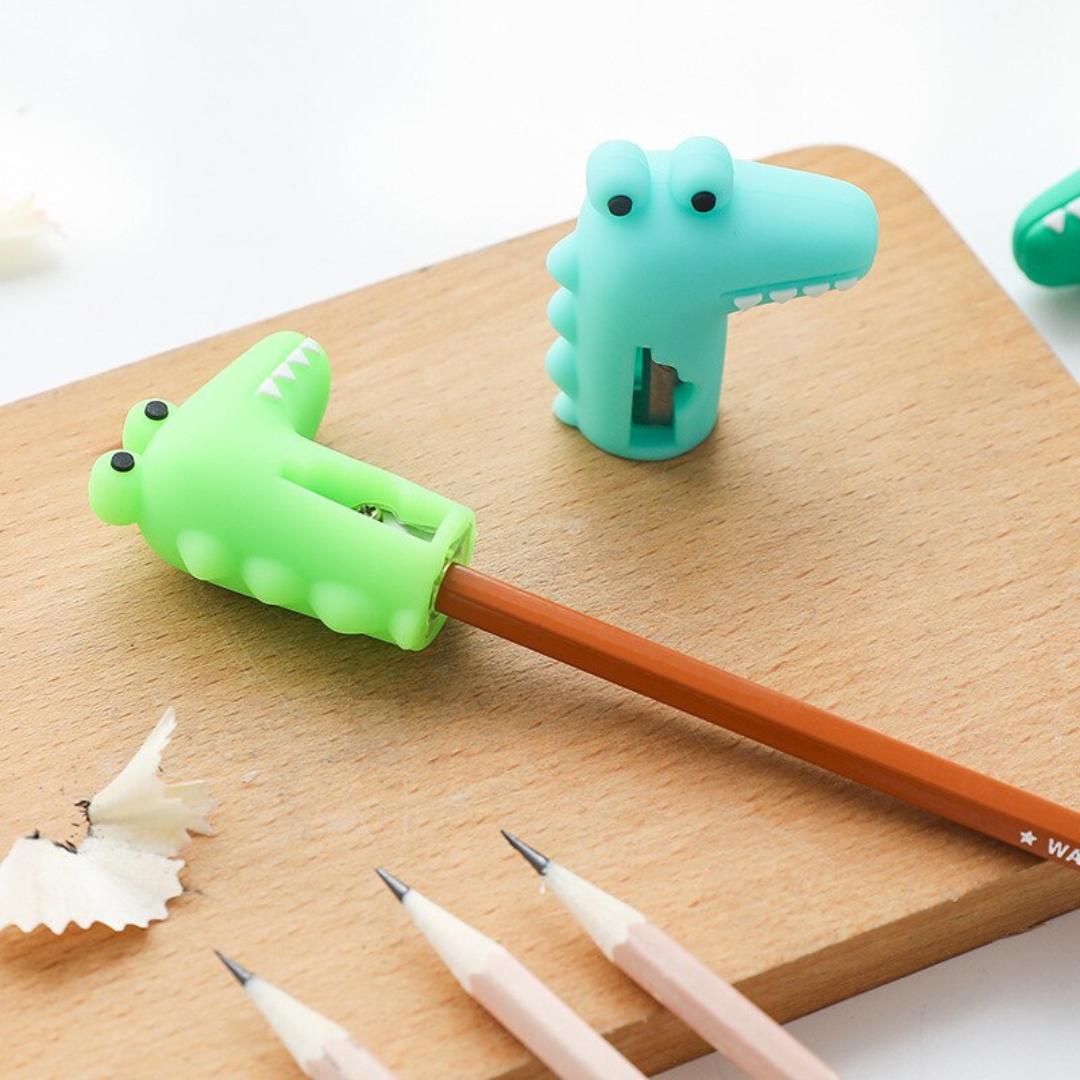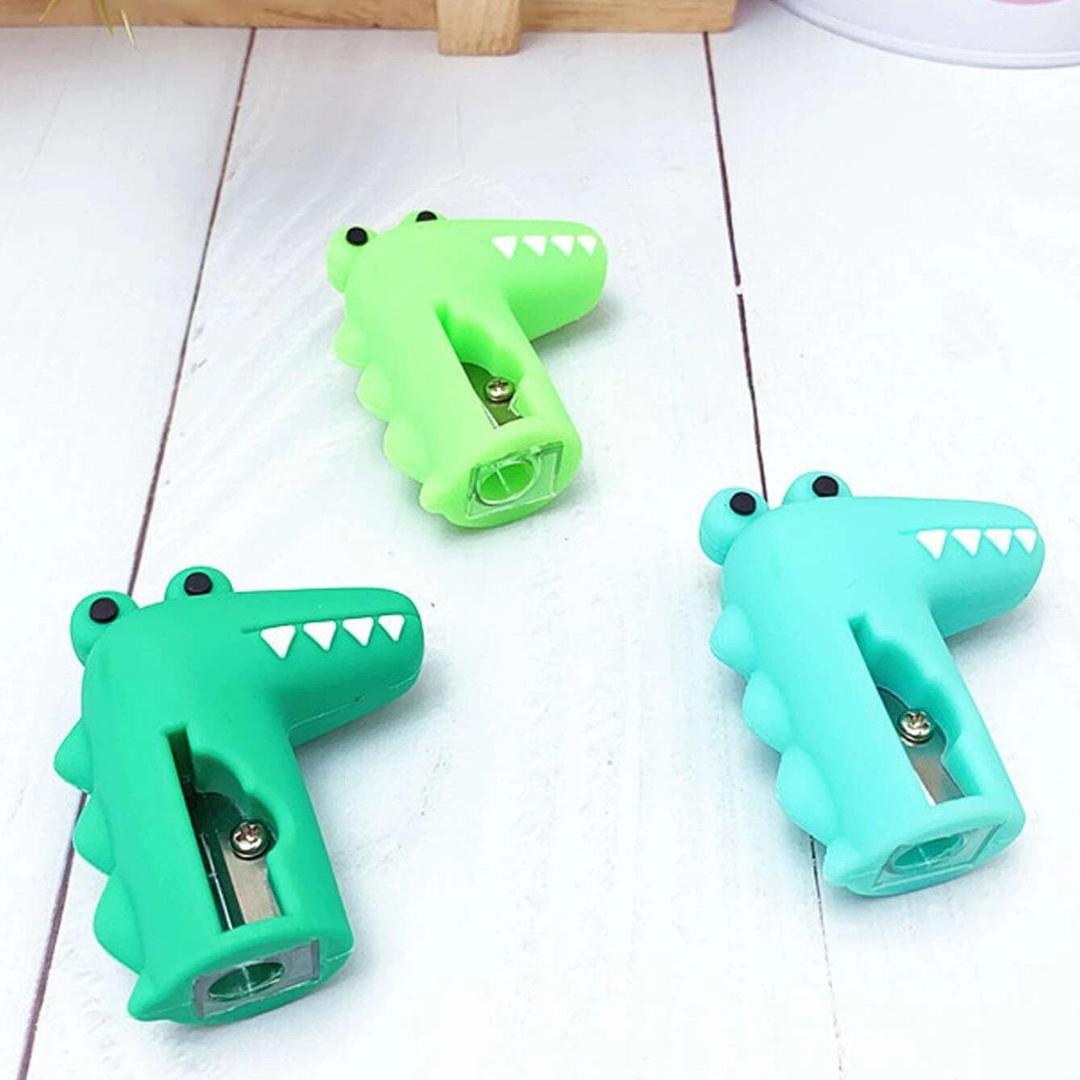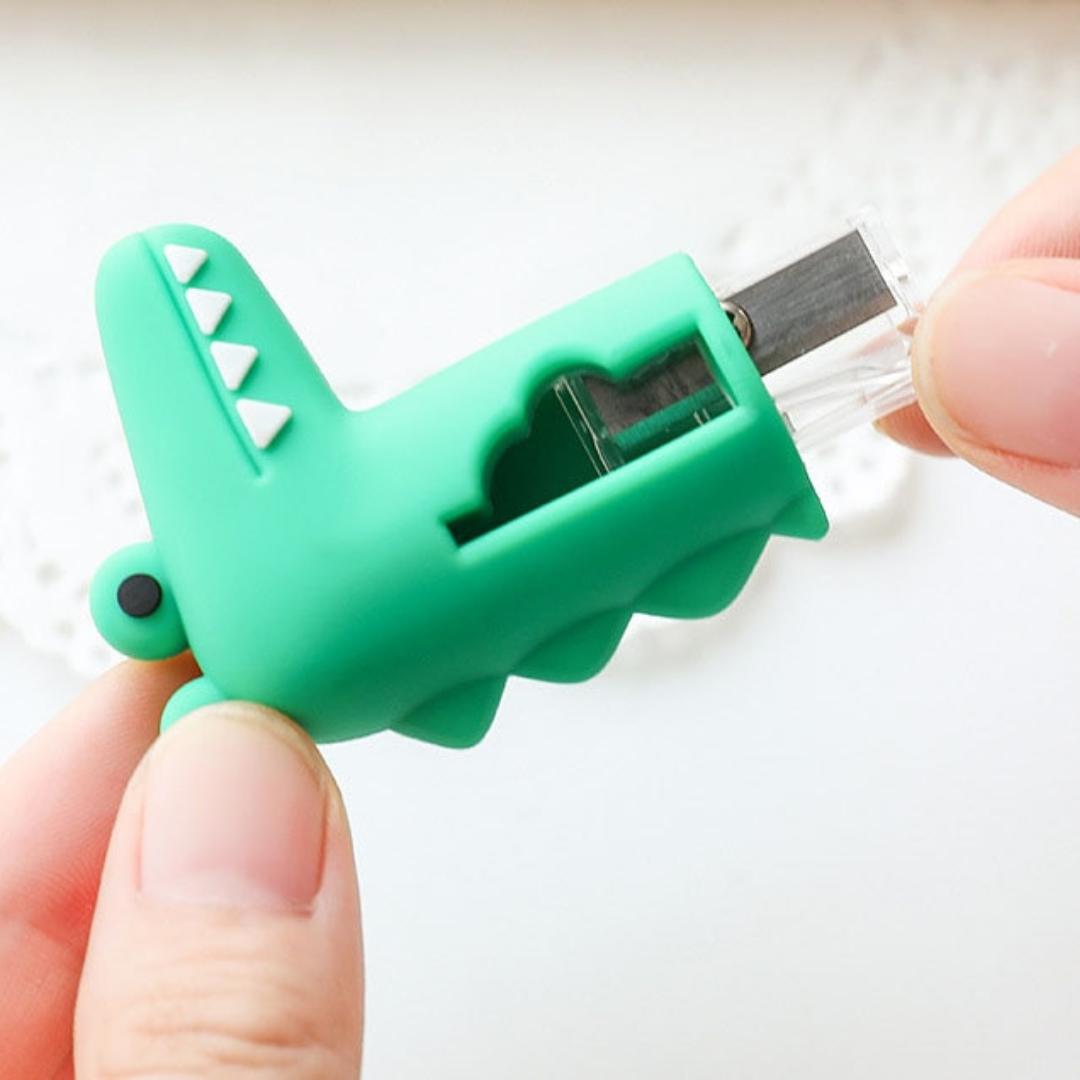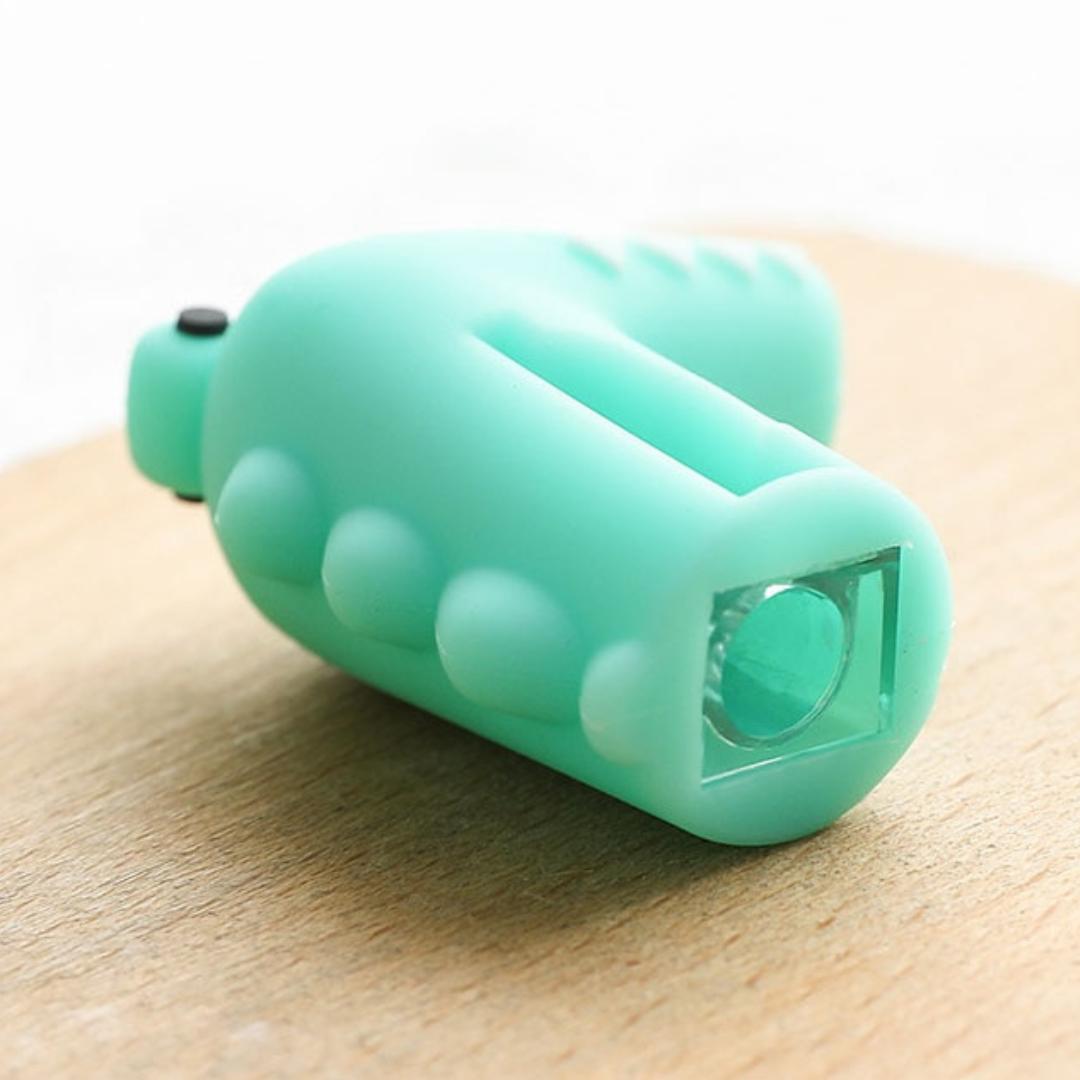 Awesomeness Inside
🦕 Shishu's Cute Fancy Dino Eraser + Sharpener! ✏️🦖

🌈 Make erasing and sharpening a dino-mite experience with this adorable dino-themed set.
🦖 The set includes a cute dino eraser and a sharpener, both designed with fanciful details.
✏️ The eraser effectively removes pencil marks, while the sharpener keeps your pencils ready for creativity.
🎀 Perfect for school, art projects, or adding a playful touch to your stationery collection.
🌟 Let Shishu's Cute Fancy Dino Eraser + Sharpener make your erasing and sharpening tasks roar with cuteness!
🦕✏️ Embrace prehistoric fun with Shishu's Cute Fancy Dino Eraser + Sharpener! 🌈🎉
Frequently Bought Together 🤗