Bestseller
Regular price
₹159
Sale price
₹99
Unit price
per
38% off
Sale
Sold out
Save 38%
Share
Believe in Premium for All
₹1,599 ₹1,399
View full details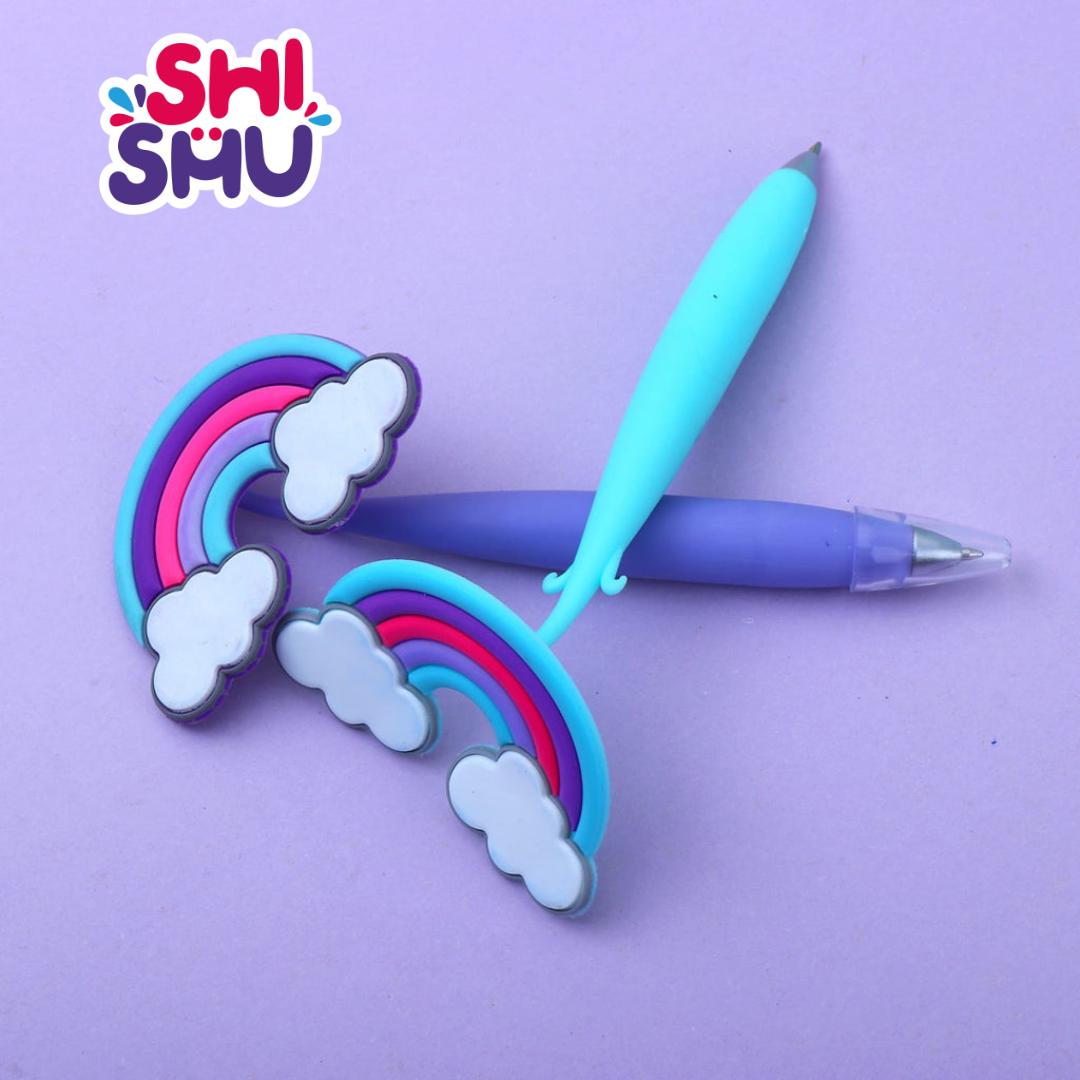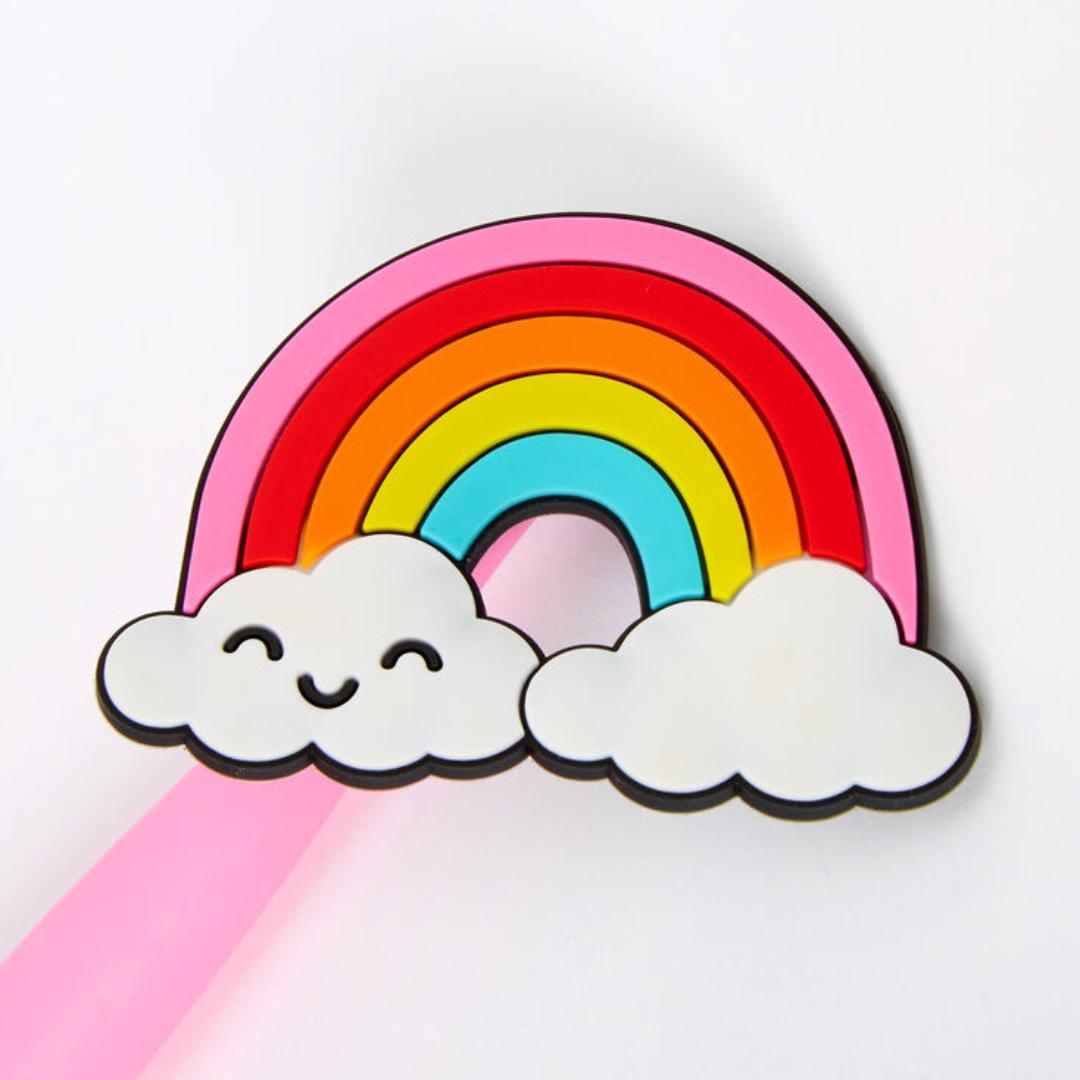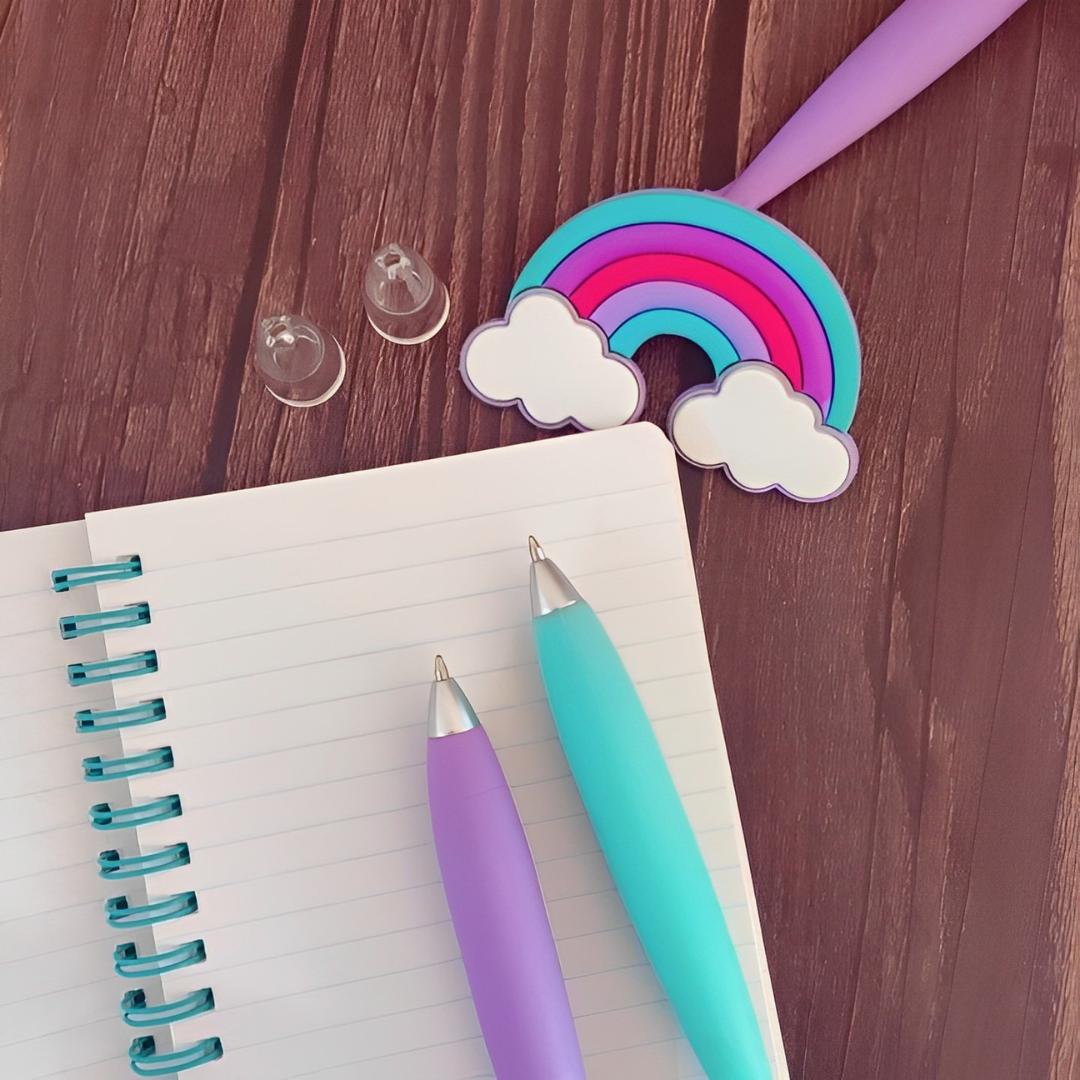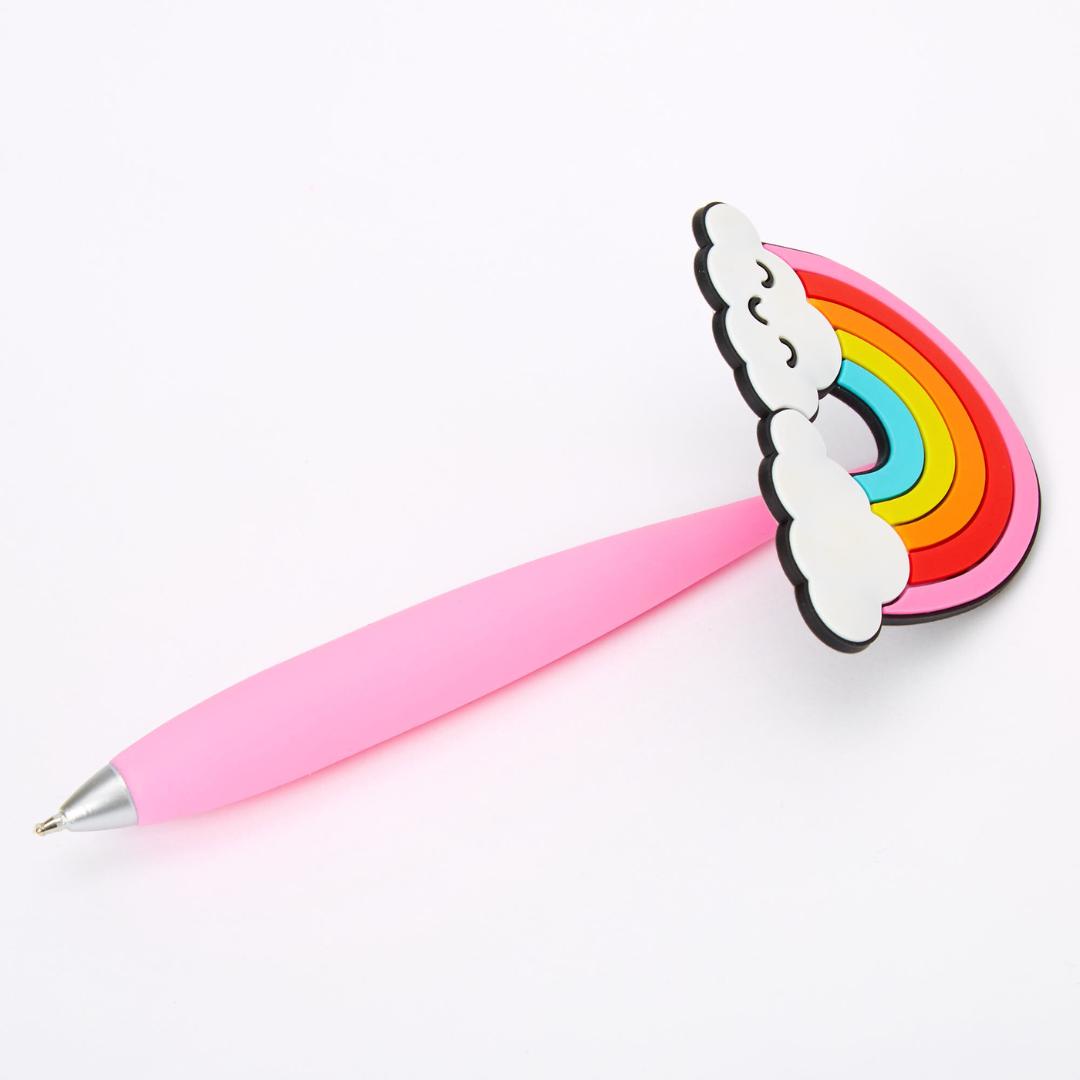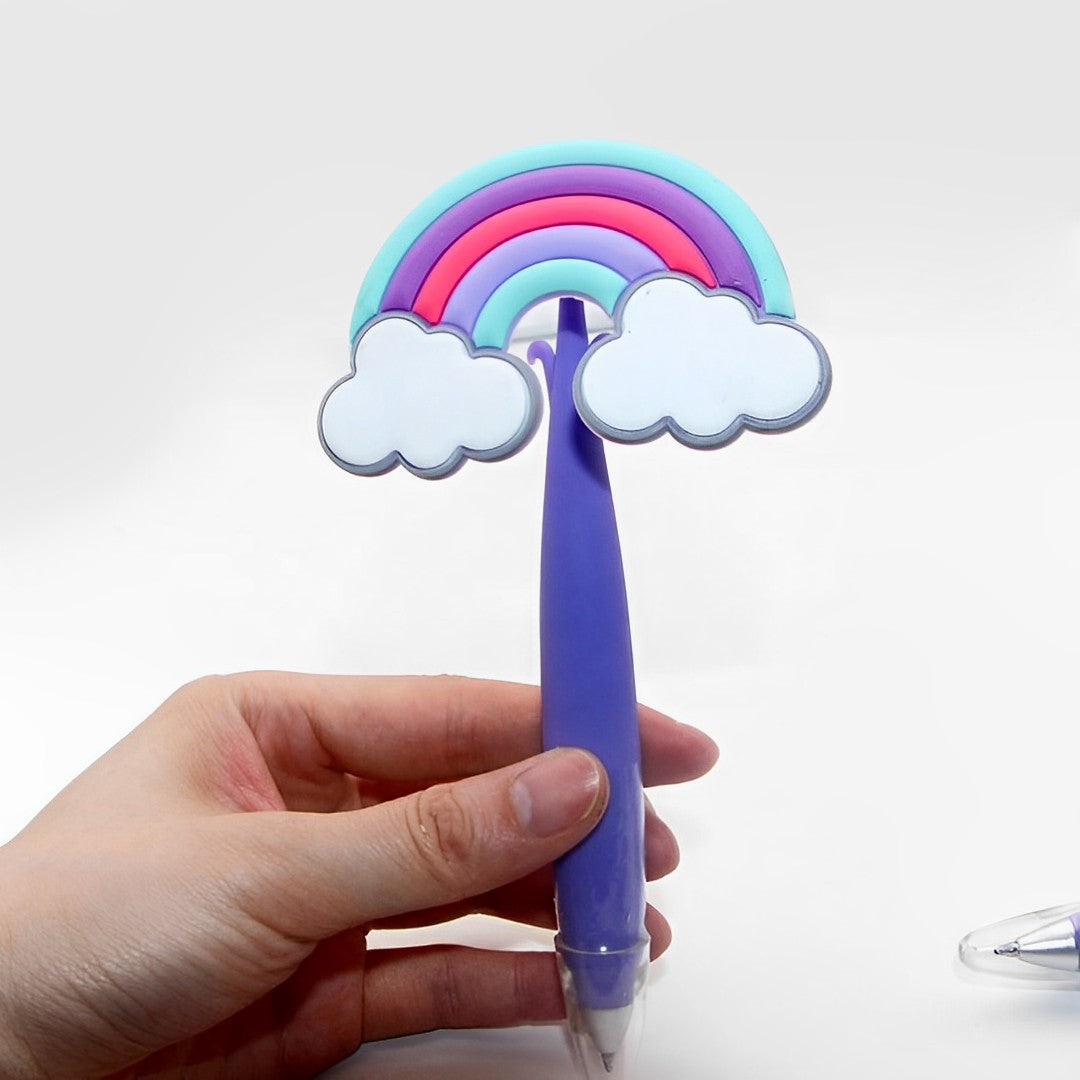 Awesomeness Inside
🌈 Shishu's Awesome Rainbow Pen! 🖊️✨

🎉 Write in a burst of vibrant colors with this awesome rainbow pen.
🌟 Each stroke brings a spectrum of hues, adding a magical touch to your writing.
🎀 Perfect for highlighting, note-taking, or adding a pop of color to your artwork.
✨ Its smooth ink flow ensures effortless and joyful writing experience.
🌈 Let Shishu's Awesome Rainbow Pen unleash your creativity with every stroke!
🖊️✨ Write in a rainbow of colors with Shishu's Awesome Rainbow Pen! 🌈🎉
Frequently Bought Together 🤗